Sustainability in higher education instution
"Transformation of lifestyle, planetary health ecosystem, resilience in sustainable economic model and current climate change adaptation and mitigation are among the crucial factors in science-to-action, which is one of the Shifted Agenda of 2030.
Science diplomacy would be the realistic approach towards the actual roles and responsibility, thus allow more engagement and participations. Ideally, the combination of science-to-action and engagement with regional/international platform may enhance the current solution and future challenges.
There are many possibilities to inculcate the sustainability works especially to redefine the aspect of SDGs responsibility at multi-sectors and acceptance level from various stakeholders." – MFMD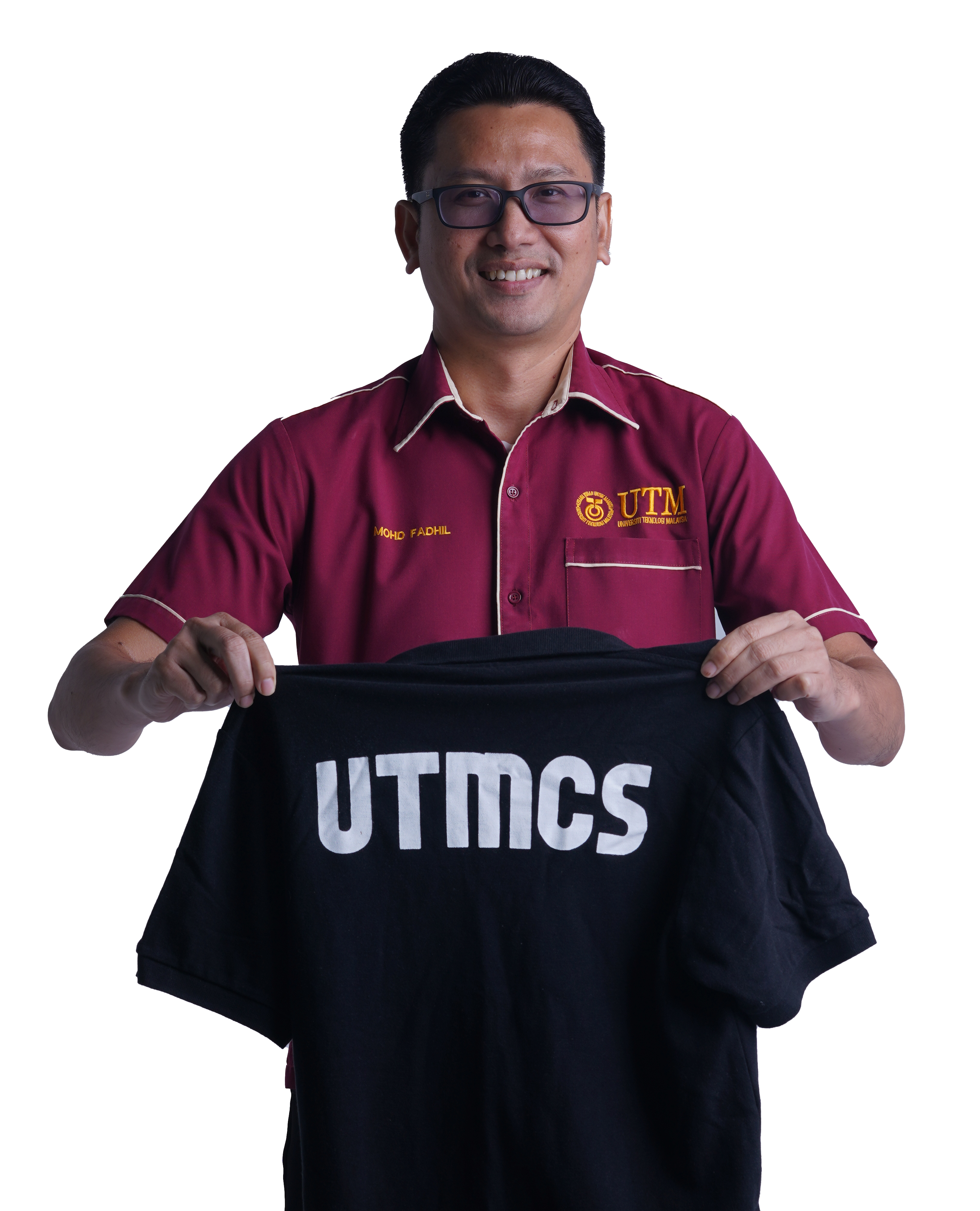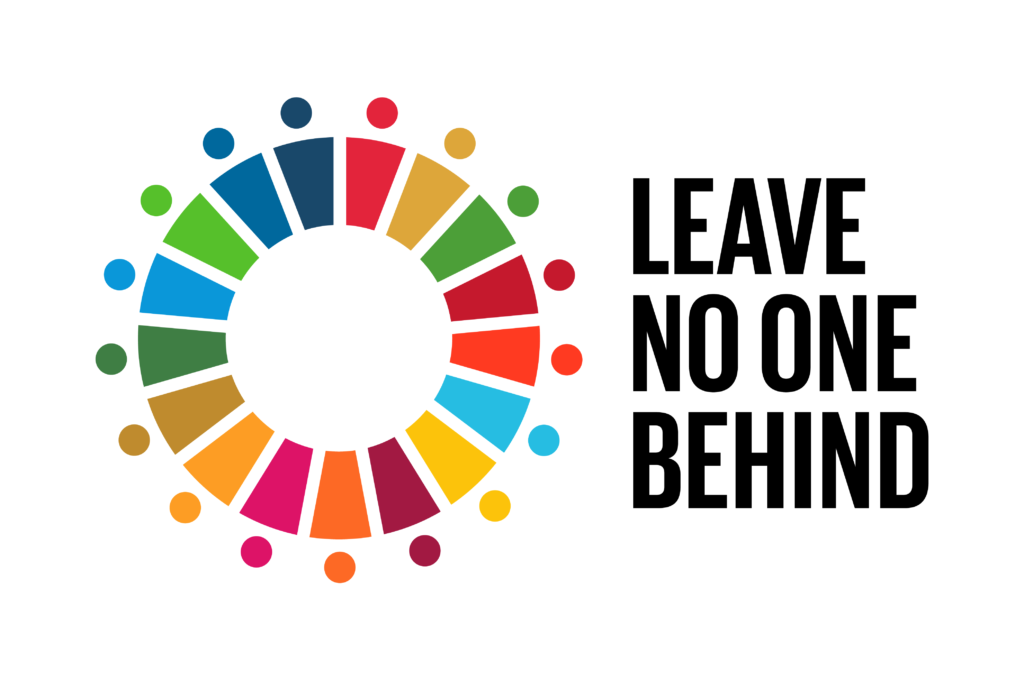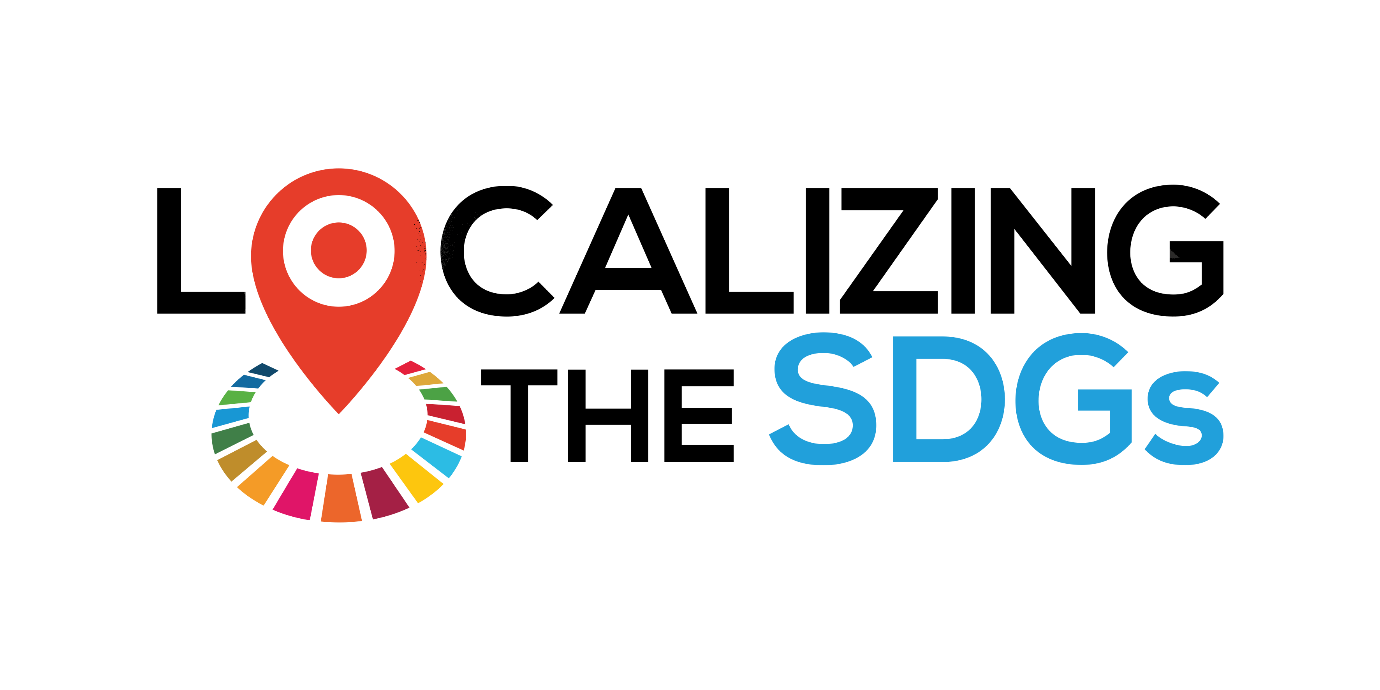 Living Laboratory
Living Laboratories (LL) The concept of LL can be interpreted and used as a human-centric research and development approach. LL approach not only focuses on involving students in the development process, but it also strives to facilitate the interaction among other relevant stakeholders, such as academia, researcher, administrative personnel.
DATE
EVENT NAME
ORGANIZED / COLLABORATION WITH
9 January 2021
Pitching Competition
1) UTMCS
2) AIESEC
23 – 24 January 2021
Regional Conference in Civil Engineering & Sustainable Development Goals in Higher Education Institutions
1) UTMCS
2) AUN/SEED.Net
3) MySun
4) Erasmus
1 February 2021
Chit Chat Kelestarian 1.0 – My Sweet : Saya Suka Kamu Tapi Saya Sayang…
UTMCS
12 February 2021
Der Forscher 31st Webcast Lecture Series : How Clean Energy Can Power COVID-19 Recovery
1) UTMCS
2) ASEAN Science Diplomat
17 February 2021
Chit Chat Kelestarian 2.0 : Memperkasakan Teknologi Malaysia Melalui Wanita Dalam STEM
1) UTMCS
2) MOSTI
3) Pharmaniaga Berhad
19 February 2021
Der Forscher 32nd Webcast Lecture Series : Cybersecurity and Critical Industries
1) UTMCS
2) ASEAN Science Diplomat
27 February 2021
Turn Your E-Waste Into Cash
1) UTMCS
2) Department of Environment (DOE)
3) Sekolah Menengah Agama Majlis Agama Islam Wilayah Persekutuan
1 – 31 Mac 2021
"Anugerah Kelestarian 2020" Submission
1) UTMCS
7 March 2021
Pengumpulan Minyak Masak Terpakai (UTMFleet)
1) UTMCS
2) UTM Business Outlet
17 & 19 March 2021
Notes From Nature Travelog
1) UTMCS
2) KEJORA
4 – 12 April 2021
E-Bike Audit
1) UTMCS