LL4 : Bio Recycling Centre
What does it mean by Bio Recycling Centre?
Food waste and kitchen waste from food arcades around the campus will be collected and mixed with shredded garden waste. Other conditioners and Effective Microbe (EM) will be employed to effect the decomposition of organic waste under controlled conditions. The composted products will be further treated and converted into soil enhancer, compost fertilizer or animal feeds. The chemical and physical analysis will be carried out to characterize the raw intermediates and final products of the recycling process.
Objectives of the BRC are:
To establish a Bio Recycling station for the conversion of Organic Wastes into value-added products in UTM.
To develop the campus Sustainability Index for UTM.
To apply the social marketing approach of improving the university community's environmental awareness and behavior.
To reduce the operating cost of solid waste to the contractor.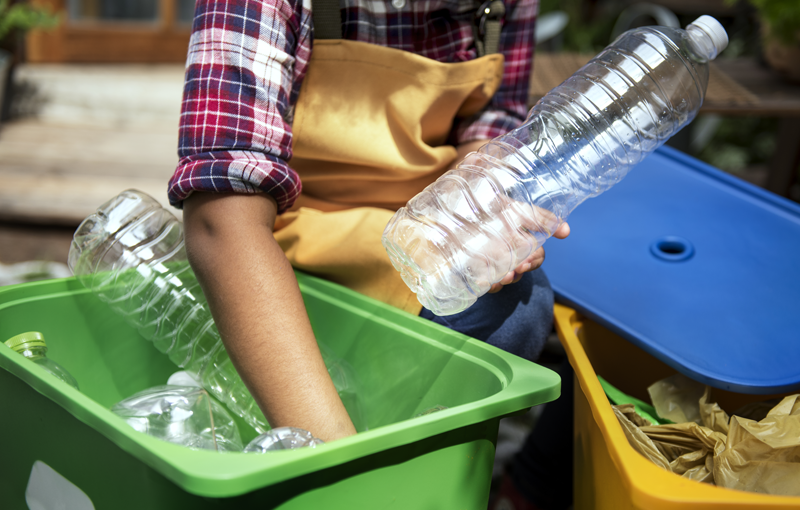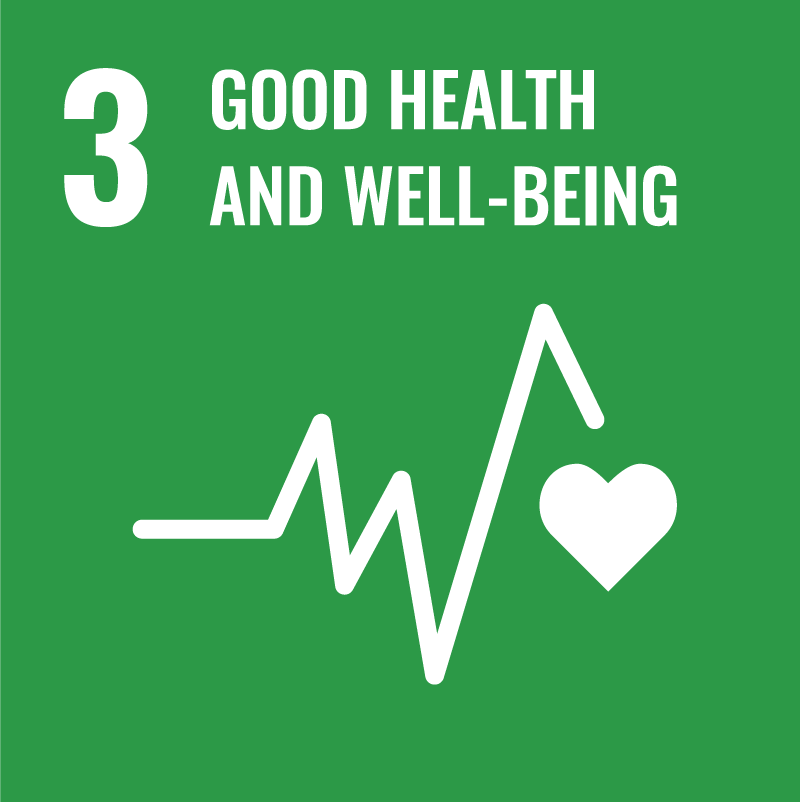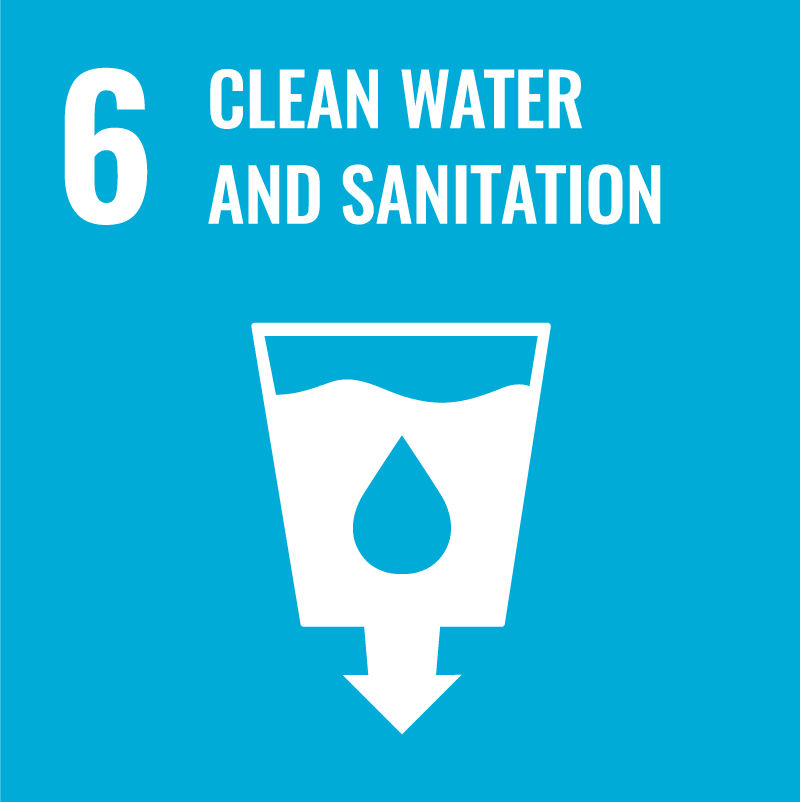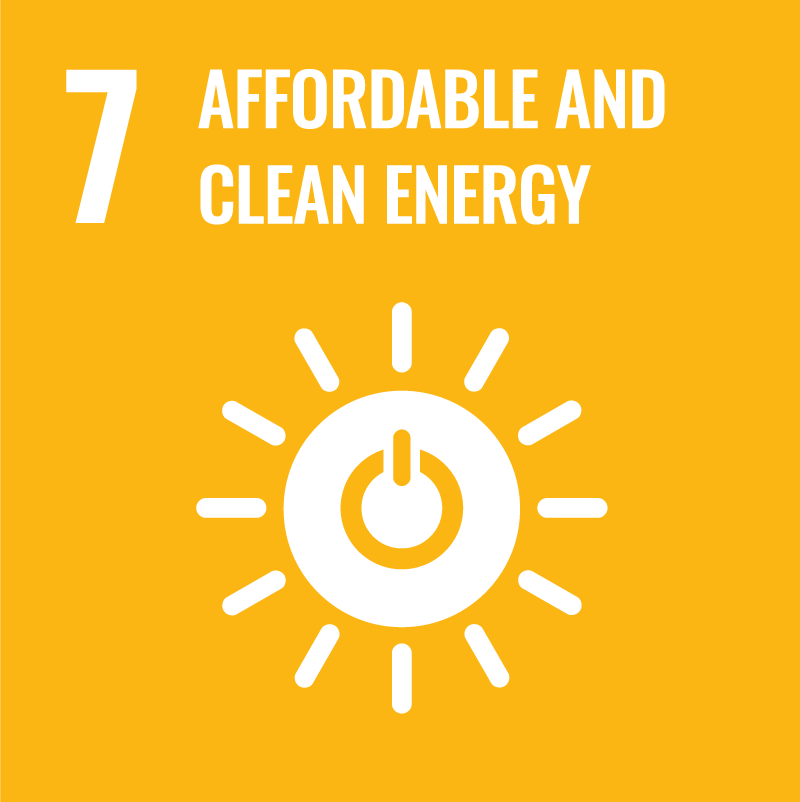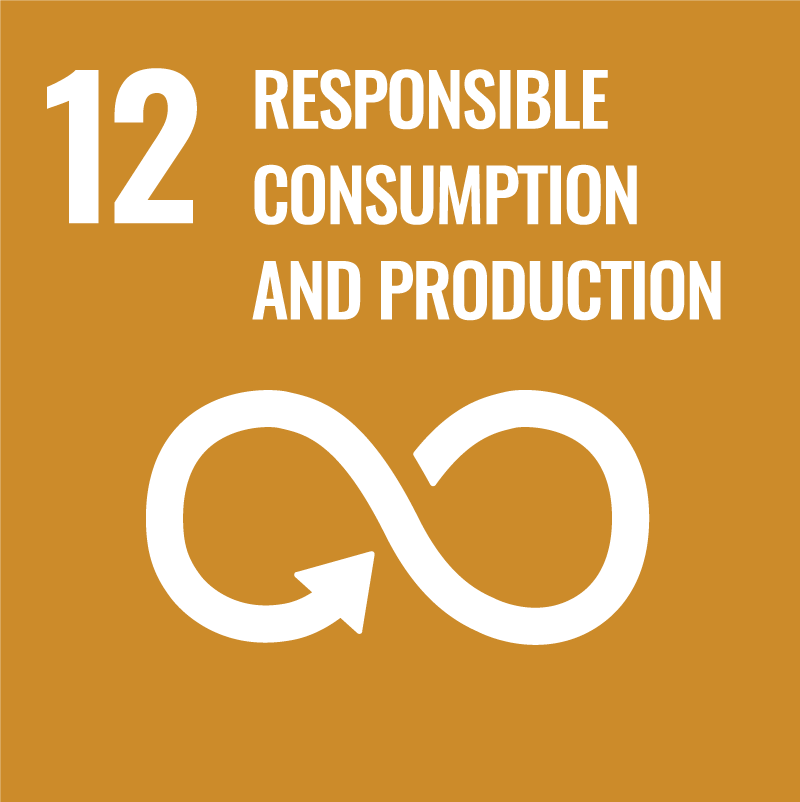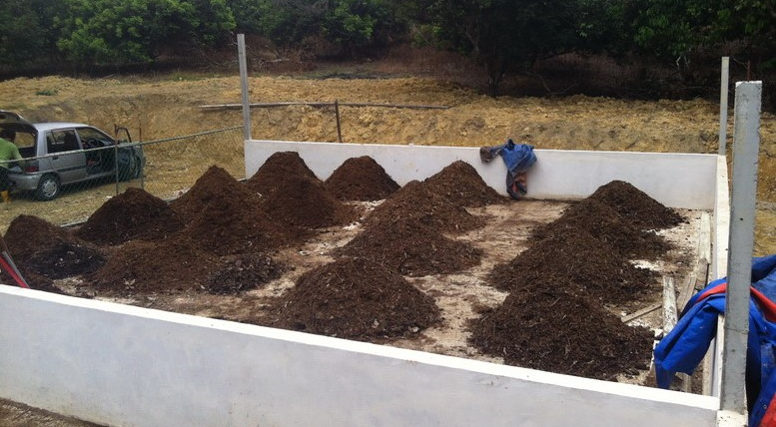 The Bio-Recycling Centre (BRC) in UTM (BRC-UTM) is a top-down flagship program-driven originally by the Research Alliance of Sustainability since 2014. BRC aims to serve the public through research, outreach, training, and technical assistance, on sustainable organic waste management.
The operational functions of BRC-UTM are:
to identify the critical needs of sustainable organic waste management through working closely with the stakeholders;
to promote teamwork and interdisciplinary collaborations including on- and off-campus colleagues and stakeholders on waste and leachate management;
to promote the integration of research and outreach.
Achievement of Project Phase 1 (April 2014 to March 2015):
The food waste composting method was developed
The basic methods to ensure the quality of the compost were conducted
A full technical report will be prepared
In order to establish the operational functions of BRC as mentioned, a wish list is outlined here to continue the Project:
A proper site with roof facility (expected cost: MYR 20,000) is essential
More efficient equipments for food and green waste shredding (MYR 80,000)
Salary for site manager (MYR 2000 x 12 months: MYR 24,000/year); the role of a manager include to monitor all steps for composting and to monitor process parameter and ensure the quality of the compost.
Cooperation with UTM PHB (Office of Asset and Development) in the aspects of:

A policy-making food waste segregation at source compulsory for café operators in UTM;
Transportation of food and green waste to the compost site using main power and vehicles of JHB;
Manpower from JHB to operate the composting process (waste shredding and piling and turning of compost piles)
Recording of weight/volume of segregated food and recyclable wastes and also the green waste;
The use of compost produced in UTM landscape that can be applied phase by phase in UTM, expecting 50% compost +50% chemical fertilizer in 2015;
Data sharing of cost used for chemical fertilizer for UTM's landscape, so that the calculation of cost-saving if compost is used to reduce the use of chemical fertilizer can be conducted;
Data sharing of waste tipping cost in UTM, so that calculation of cost-saving on reduced tipping costs can be conducted;
The need for recording the mileage and fuel cost used to transport all the food and green waste to the composting site, this is to facilitate the feasibility study of the composting process
Continuous propagation of 3R campaign in UTM: caterer, students, staff (require workshop session involving multiple stakeholders to figure out the win-win strategies)
In order to ensure the delivery of the operational functions of BRC as mentioned, the BRC research Team is obliged to:
monitor the smooth operation of the entire composting process;
monitor the key parameters of the composting process ;
assess the compost quality in terms of safety and effectiveness for the landscape plants in UTM;
conduct training session to the interested stakeholders;
and any other agenda interested by UTM