What is Green Office?
Office environment management system aimed at reducing the impact of office activities on the environment ('Ecological Footprint', Carbon Emission)
Formation of Sustainable Culture of the UTM community
Strategic Approach: measuring the level of University Preservation
Led by the 'Green Officer' who will lead the initiative conservation in the PTJ
Institutionalization of Campus Sustainability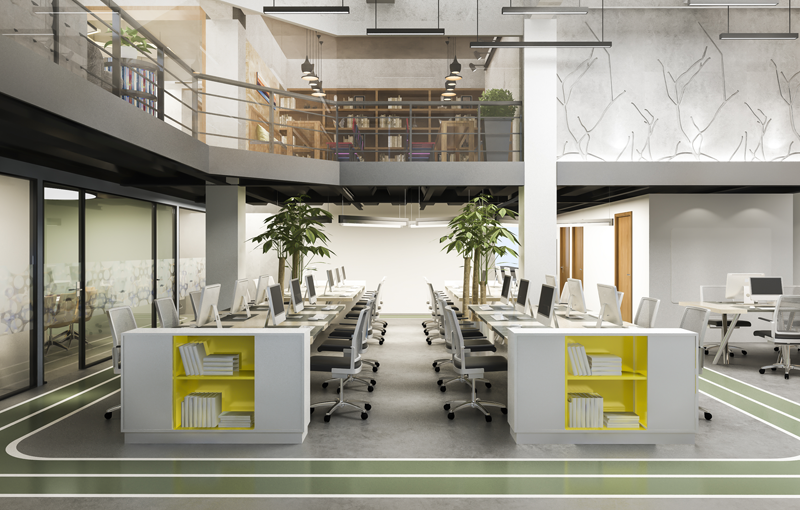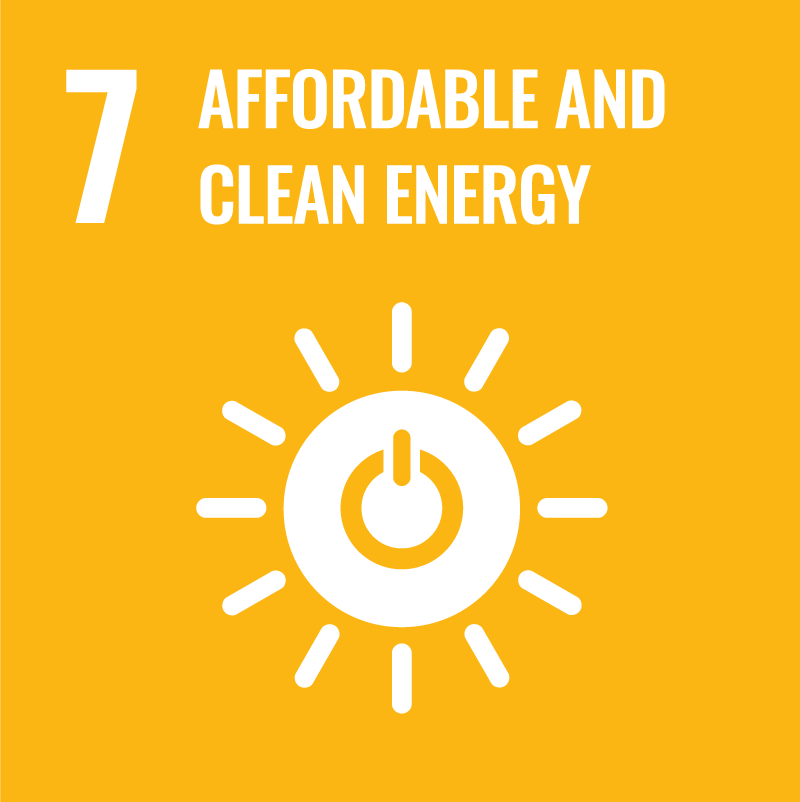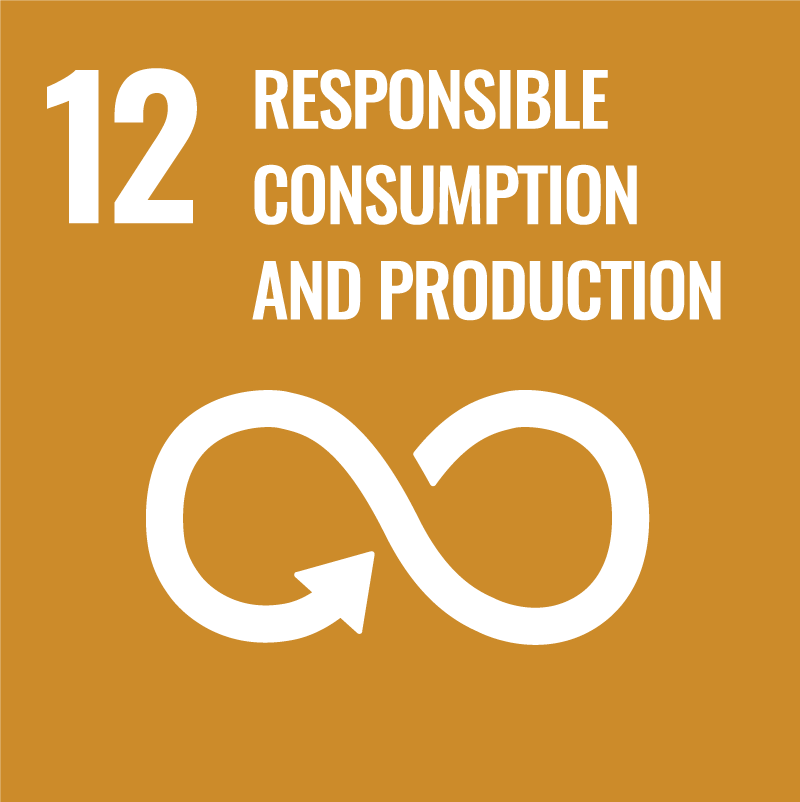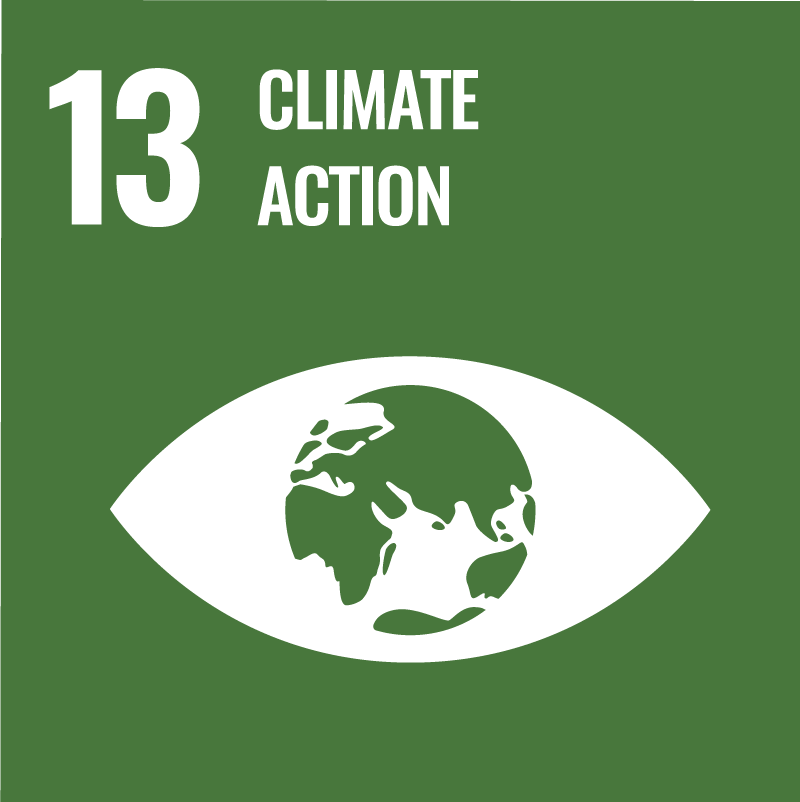 Institutionalization of Campus Sustainability
Top-level commitment
A clear, public commitment from top-level management.
Clear goals
Sustainability challenges are inherently Complex, having a clear definition of sustainability at the principle level and measurable goals is required for institutionalizing sustainability in the longterm.
Communication
A comprehensive and deliberate strategy should be pursued to ensure that sustainability is communicated as a strategic priority at every opportunity.
Professional Development
Programs are needed for faculty, staff and administrators. Such programs could include a combination of workshops, training, materials and follow-up mechanisms.
Sustainable Program
Over the Years
2020
Kempen Pengumpulan Buangan Elektrik Dan Elektronik (E-Waste) Dari Isi Rumah Peringkat Negeri Johor
In conjunction with the National Environment Day, the Department of Environment Malaysia in collaboration with UTM will be able to make the Electrical and Electronic Waste Collection Campaign (e-waste) from Johor state-level households.
The program aims to help remove electrical and electronic items available in your home and exchange them for cash. Besides cash, there are also 50 souvenirs for the earliest participants.
More interestingly, this campaign is conducted on a "DROP & DRIVE" to ensure that its comply with health SOPs to prevent COVID-19 infection.
[dnxte_thumbs_gallery_parent _builder_version="4.7.7″ _module_preset="default"][dnxte_thumbs_gallery_child thumbs_gallery_top_image="https://chancellery.utm.my/wp-content/uploads/sites/10/2021/03/IMG-20201016-WA0000.jpg" thumbs_gallery_top_alt="e-waste-1″ _builder_version="4.7.7″ _module_preset="default"][/dnxte_thumbs_gallery_child][dnxte_thumbs_gallery_child thumbs_gallery_top_image="https://chancellery.utm.my/wp-content/uploads/sites/10/2021/03/IMG_20201018_171916-scaled.jpg" thumbs_gallery_top_alt="e-waste-2″ _builder_version="4.7.7″ _module_preset="default"][/dnxte_thumbs_gallery_child][dnxte_thumbs_gallery_child thumbs_gallery_top_image="https://chancellery.utm.my/wp-content/uploads/sites/10/2021/03/IMG_20201018_131227-scaled.jpg" thumbs_gallery_top_alt="e-waste-3″ _builder_version="4.7.7″ _module_preset="default"][/dnxte_thumbs_gallery_child][dnxte_thumbs_gallery_child thumbs_gallery_top_image="https://chancellery.utm.my/wp-content/uploads/sites/10/2021/03/IMG_20201018_140343-scaled.jpg" thumbs_gallery_top_alt="e-waste-4″ _builder_version="4.7.7″ _module_preset="default"][/dnxte_thumbs_gallery_child][dnxte_thumbs_gallery_child thumbs_gallery_top_image="https://chancellery.utm.my/wp-content/uploads/sites/10/2021/03/IMG_20201018_082235-scaled.jpg" thumbs_gallery_top_alt="e-waste-5″ _builder_version="4.7.7″ _module_preset="default"][/dnxte_thumbs_gallery_child][dnxte_thumbs_gallery_child thumbs_gallery_top_image="https://chancellery.utm.my/wp-content/uploads/sites/10/2021/03/IMG_20201018_081448-scaled.jpg" thumbs_gallery_top_alt="e-waste-6″ _builder_version="4.7.7″ _module_preset="default"][/dnxte_thumbs_gallery_child][dnxte_thumbs_gallery_child thumbs_gallery_top_image="https://chancellery.utm.my/wp-content/uploads/sites/10/2021/03/IMG_20201018_145010-scaled.jpg" thumbs_gallery_top_alt="e-waste-7″ _builder_version="4.7.7″ _module_preset="default"][/dnxte_thumbs_gallery_child][dnxte_thumbs_gallery_child thumbs_gallery_top_image="https://chancellery.utm.my/wp-content/uploads/sites/10/2021/03/IMG_20201018_083620-scaled.jpg" thumbs_gallery_top_alt="e-waste-8″ _builder_version="4.7.7″ _module_preset="default"][/dnxte_thumbs_gallery_child][dnxte_thumbs_gallery_child thumbs_gallery_top_image="https://chancellery.utm.my/wp-content/uploads/sites/10/2021/03/IMG_20201018_131048-scaled.jpg" thumbs_gallery_top_alt="e-waste-9″ _builder_version="4.7.7″ _module_preset="default"][/dnxte_thumbs_gallery_child][/dnxte_thumbs_gallery_parent]