What is Green School?
Green school is one of the sustainable campus initiatives which aim to educate all level of school childrens in kindergarden, elementary, primary, secodary and high school students regarding sustainability concepts and issues. With various platforms such as workshop, exhibition, and sustainable activity, UTM Campus Sustainable via various platform educational framework (e.g. Pelan Tindakan Pendidikan Kelestarian Johor 2019-2023) educate the young generation regarding the importance of sustainability. It is expected that young generations who understand the concept and importance of sustainability will give a positive impact towards the THREE sustainable elements in the future, which is Human, Nature, and Economy. UTM is the most preferrable condusive centre to collaborate among other Sustainable School, especially at the southern part of Peninsula Malaysia and contributed most impactful program since 2014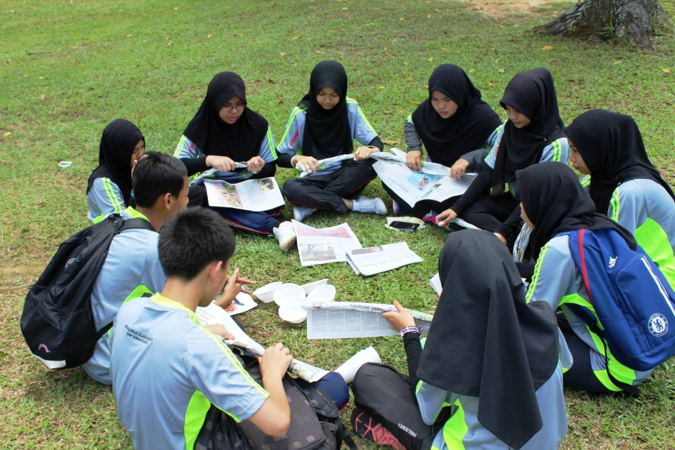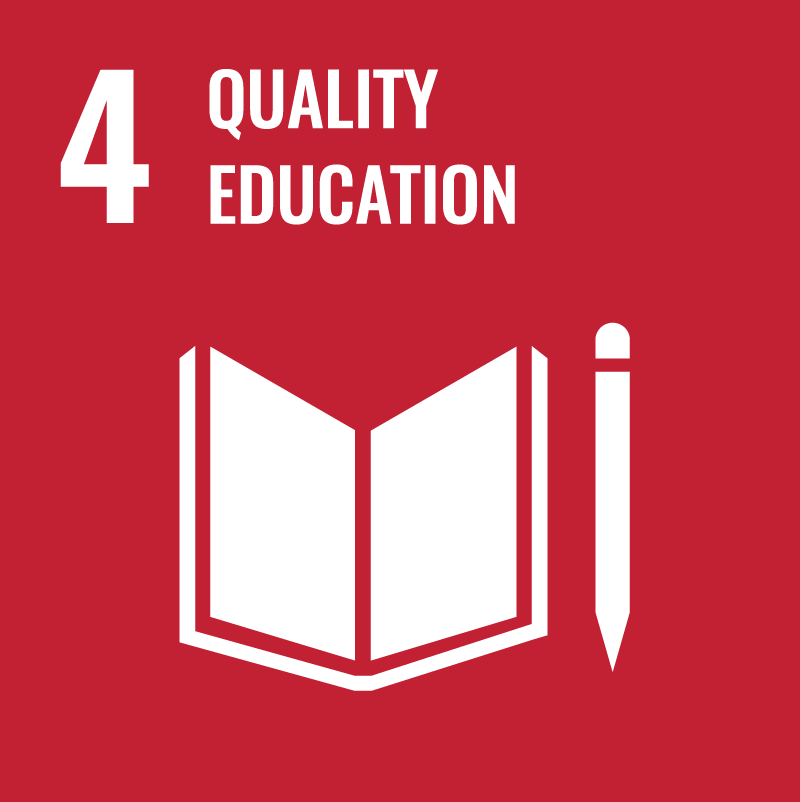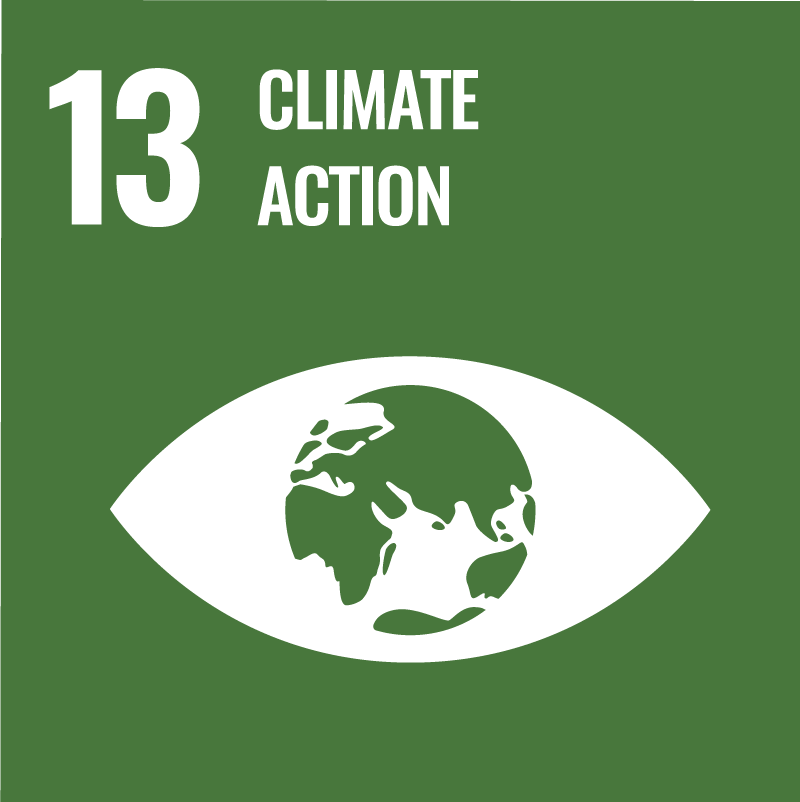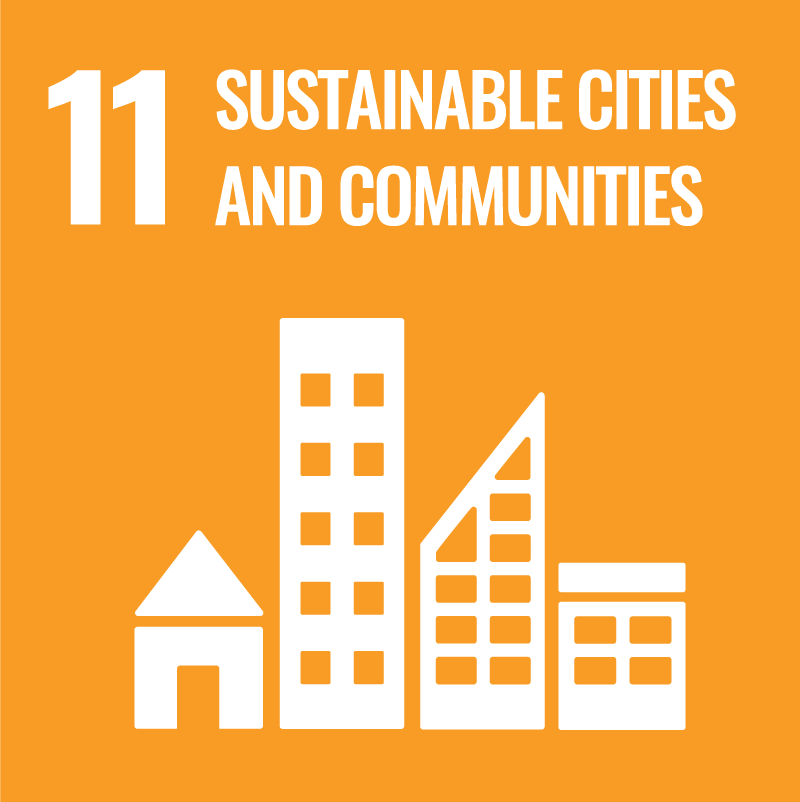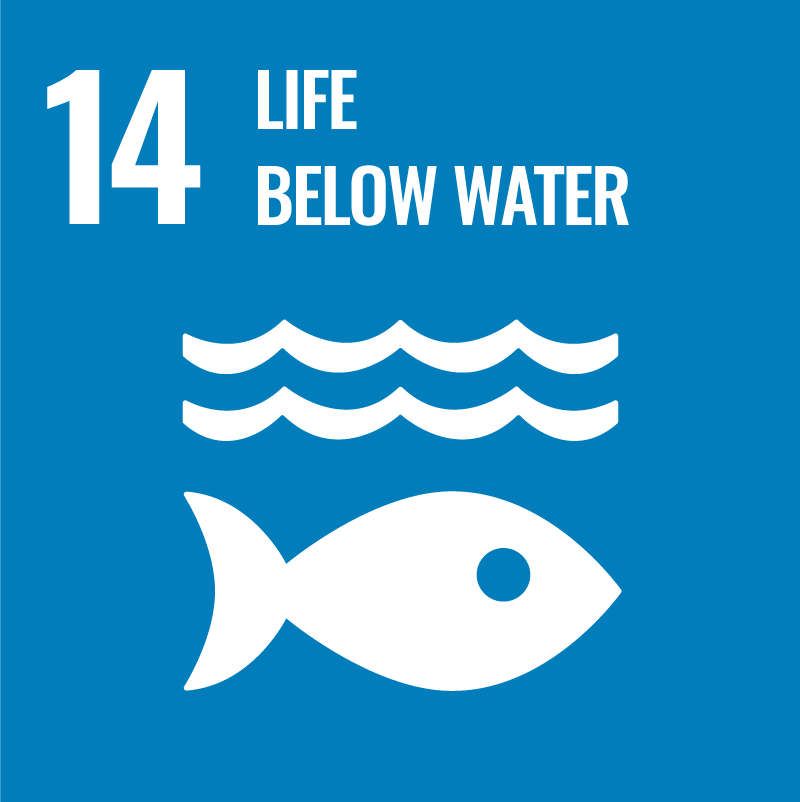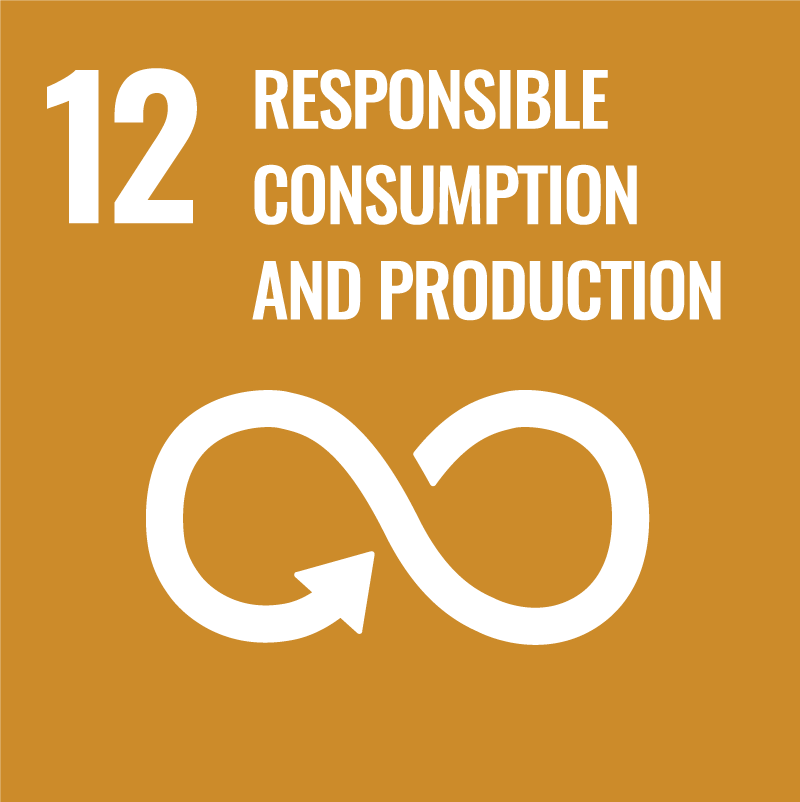 Sustainable Program
Over the Years
2021
Conservation of Our Planet : Zero to Hero
Nowadays, sustainability and environmental agenda is merely focused in the definition for campaigning the most outstanding protection and volunteerism activity in the active participation. However, transformational and mindset changes is far behind as we almost forgotten the root of issue; "togetherness we could reach the miracle part" and
#NoOneLeftBehind
.
Therefore, the sharing session is to open-up critical challenges, future works and predominant activity that could bring the best impact, even for the small contribution. School and educational institution should look beyond the critical agenda, especially on partnership, persistent work, motivational part and continuity in participation. The element of WHO and WHY should not be major obstacles, as the WHAT, HOW and WHEN must be the precursor to the activation internal/external networking.
By joining the short sharing session, student could encounter the most basic understanding in Conservation, Protection and Securing our Planet in sustainable way, as always top priority part in Sustainable Development Goals (SDGs)
[dnxte_thumbs_gallery_parent _builder_version="4.7.7″ _module_preset="default" hover_enabled="0″ sticky_enabled="0″][dnxte_thumbs_gallery_child thumbs_gallery_top_image="https://chancellery.utm.my/wp-content/uploads/sites/10/2021/06/00011-scaled.jpg" thumbs_gallery_top_alt="low-carbon-1″ _builder_version="4.7.7″ _module_preset="default" hover_enabled="0″ title_text="0001(1)" sticky_enabled="0″][/dnxte_thumbs_gallery_child][dnxte_thumbs_gallery_child thumbs_gallery_top_image="https://chancellery.utm.my/wp-content/uploads/sites/10/2021/06/0002-scaled.jpg" thumbs_gallery_top_alt="low-carbon-2″ _builder_version="4.7.7″ _module_preset="default" hover_enabled="0″ title_text="0002″ sticky_enabled="0″][/dnxte_thumbs_gallery_child][dnxte_thumbs_gallery_child thumbs_gallery_top_image="https://chancellery.utm.my/wp-content/uploads/sites/10/2021/06/0003-scaled.jpg" thumbs_gallery_top_alt="low-carbon-2″ _builder_version="4.7.7″ _module_preset="default" hover_enabled="0″ title_text="0003″ sticky_enabled="0″][/dnxte_thumbs_gallery_child][dnxte_thumbs_gallery_child thumbs_gallery_top_image="https://chancellery.utm.my/wp-content/uploads/sites/10/2021/06/0004-scaled.jpg" thumbs_gallery_top_alt="low-carbon-2″ _builder_version="4.7.7″ _module_preset="default" hover_enabled="0″ title_text="0004″ sticky_enabled="0″][/dnxte_thumbs_gallery_child][/dnxte_thumbs_gallery_parent]